Top Rated Makeup Products - Mascaras, Eyeshadows, Foundations, Lipsticks, Brushes, and Sponges
It's a great time to refresh your makeup bag with tried and true favorites. This list of highly recommended makeup products has been recommended by women across America.
Best Mascara
With so many mascaras to choose from, women have narrowed down the choices, by picking the brands they love most... and here are the top mascara picks based on high ratings and recommendations.
L'Oreal Paris Voluminous Lash Paradise Waterproof Mascara
This mascara is a favorite amongst women. Delivering full lashes that are feathery soft with no flaking or smudging, the Lash Paradise Waterproof Mascara lasts all day to perfect your eye look.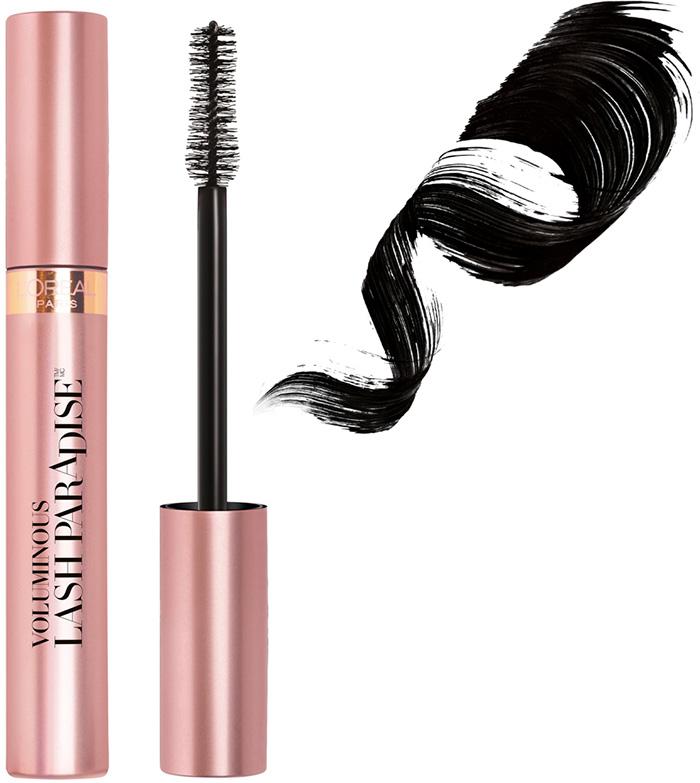 BUY AT WALMART BUY IT ON AMAZON
L'Oreal Paris Bambi Eye Washable Mascara, Intense Lasting Volume
Another fan-favorite, this mascara instantly provides eye-opening results with lashes that are individually lengthened and curled, with the brush separating lashes for incredible definition. Suitable for use on sensitive eyes, the formula is ophthalmologist tested and does not flake, smudge, or clump. Great for women who prefer washable mascaras, the formula is easily removed with soap and water or eye makeup remover and features both black and brown options to choose from.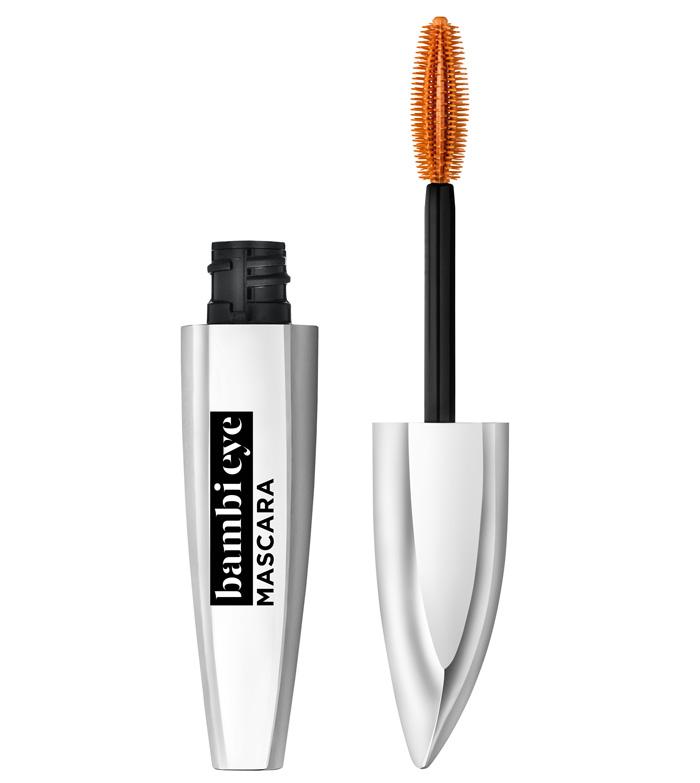 BUY AT WALMART BUY IT ON AMAZON
Maybelline The Falsies Push Up Angel Washable Mascara
Get the look of false eyelashes without the hassle with this top-rated mascara. Perfect for any glam look, this Maybelline mascara delivers dramatic length and volume with its clump-free formula. The innovative, fiber-infused formula and brush allows for corner-to-corner coverage, giving the appearance of more lashes.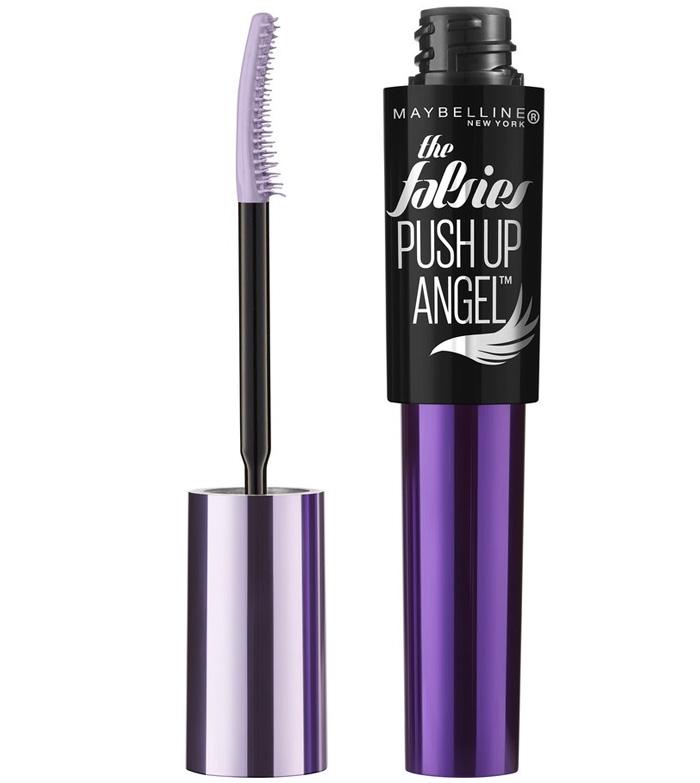 BUY AT WALMART BUY IT ON AMAZON
Maybelline Volum' Express The Colossal Big Shot Washable Mascara
With just one coat, achieve lashes that are full of volume with this mascara and its collagen formula. Ophthalmologist tested, contact lens wearers should have no problems with the mascara.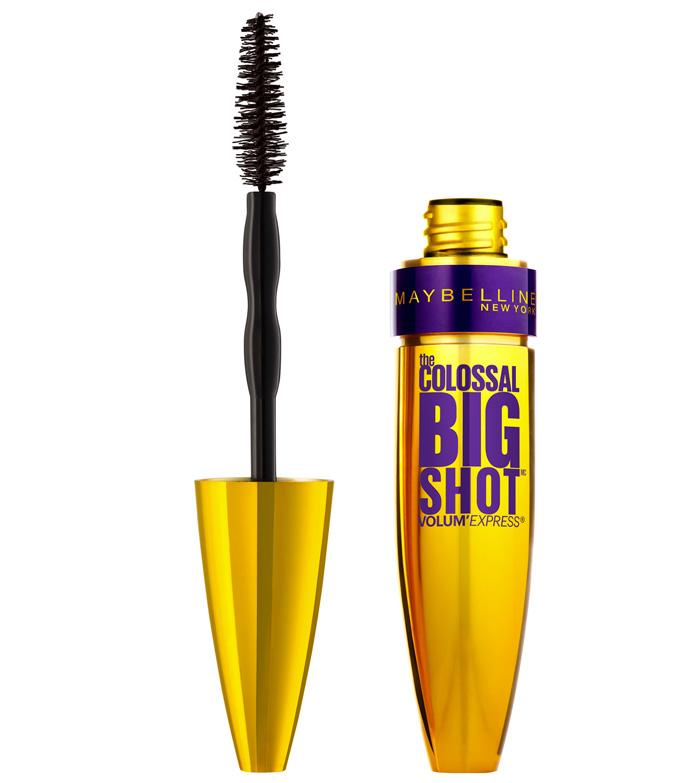 BUY AT WALMART BUY IT ON AMAZON
COVERGIRL Professional Natural Lash Mascara (Clear Mascara)
Perfect for any minimal makeup look, this clear mascara from COVERGIRL delivers an ultimate eye-opening effect. It comfortably expands and increases the appearance of your lashes, while being natural enough to use on no-makeup days when you still want fuller-looking lashes. Available in black, blue, and purple shades, this mascara will surely make a statement.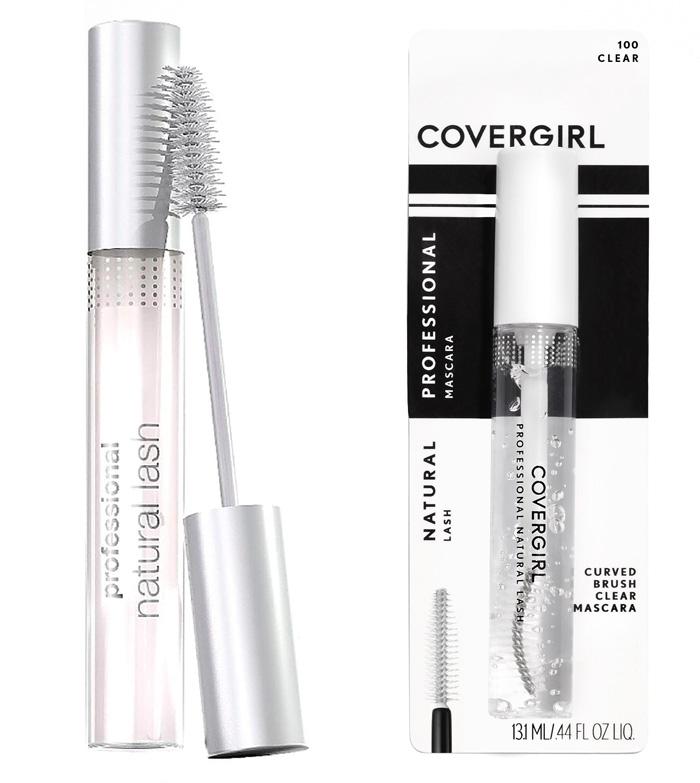 BUY AT WALMART BUY IT ON AMAZON
Almay Thickening Mascara with Aloe and Vitamin B5, Hypoallergenic, Cruelty Free, Fragrance Free
With just one coat, this mascara will double the fullness of your lashes. The formula is infused with aloe and vitamin B5 to condition lashes as you wear it, and is both ophthalmologist and dermatologist tested. The formula is great for sensitive eyes or contact wearers as is it hypoallergenic and fragrance-free. Choose from both black and brown shades.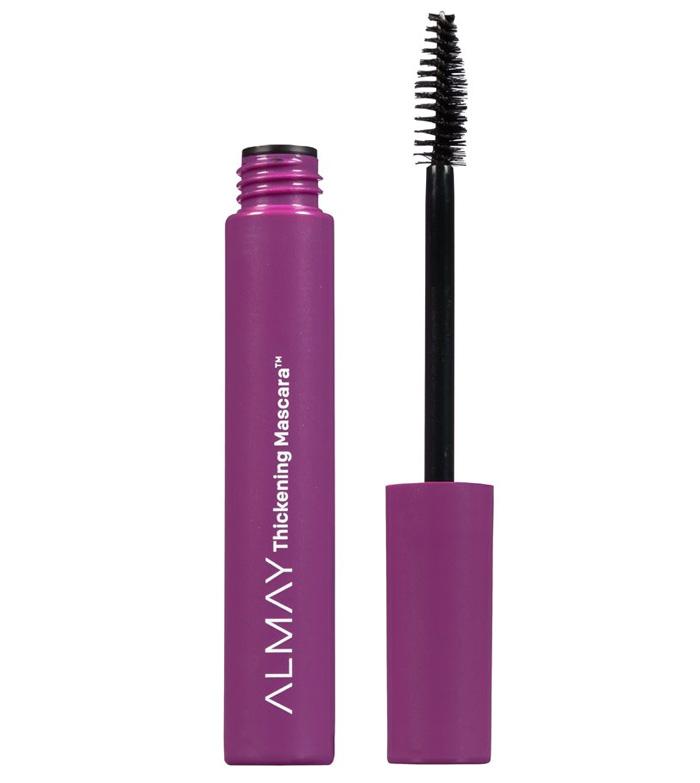 BUY AT WALMART BUY IT ON AMAZON
Best Eyeshadow
The right eyeshadow can dramatically enhance the makeup look you're going for. Browse our list of top-recommended and rated eye palettes that will become staples in your makeup bag.
Urban Decay Born To Run Eyeshadow Palette
First on our list, this eyeshadow palette from Urban Decay boasts 21 shades that range from neutrals to jewel tones and is designed to be flattering on every skin tone. Whether you're going for a minimal, natural look for a dramatic smokey eye for a night out, this palette has you covered.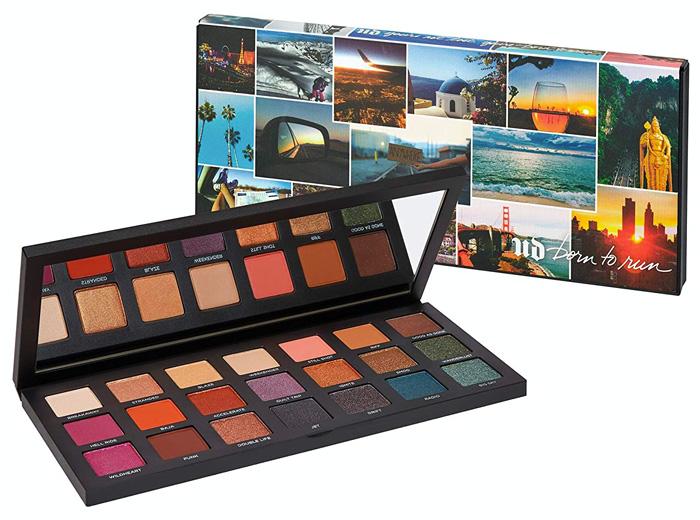 BUY AT WALMART BUY IT ON AMAZON
NYX Professional Makeup Ultimate Shadow Palette
Each NYX Ultimate Shadow Palettes features 16 highly-pigmented eyeshadows with a mix of finishes - from matte to metallic. With a variety of palette options, choose warm neutrals, cool smokey tones, or bold and bright colors to finish any look.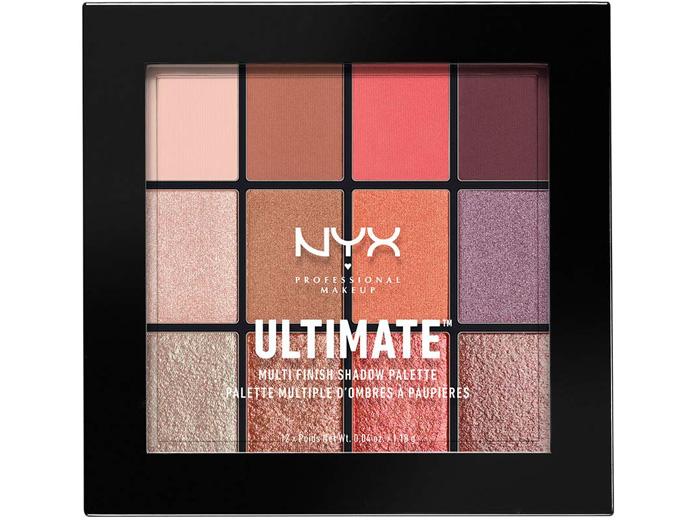 BUY AT WALMART BUY IT ON AMAZON
Lancome Shadow/Liner Color Design Palette
This eye palette features five shadows for a perfect full look: an all-over, crease, highlight, lid, and liner color. The shadows' formula is silky smooth for easy blending and application.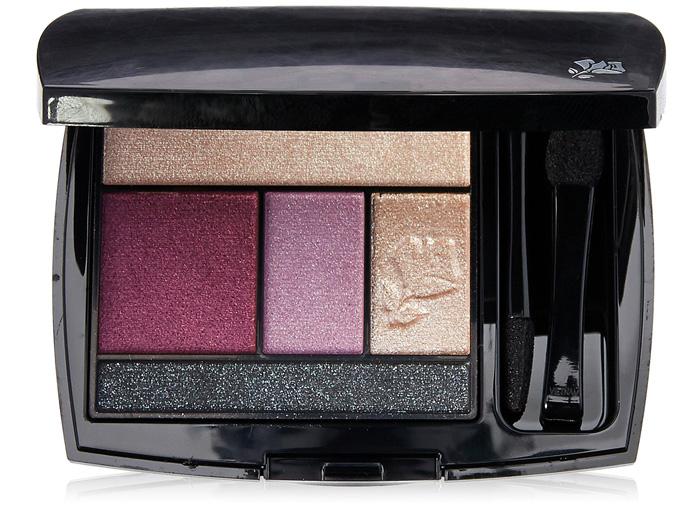 wet n wild Color Icon Eyeshadow Quad
This eyeshadow palette features four complementary colors designed for a full look. Each palette comes with a shade for the lid, crease, brow bone, and transition, eliminating the guesswork of where they should be applied. With neutrals, earth tones, and jewel tones to choose from, there is sure to be a palette to suit your desired look.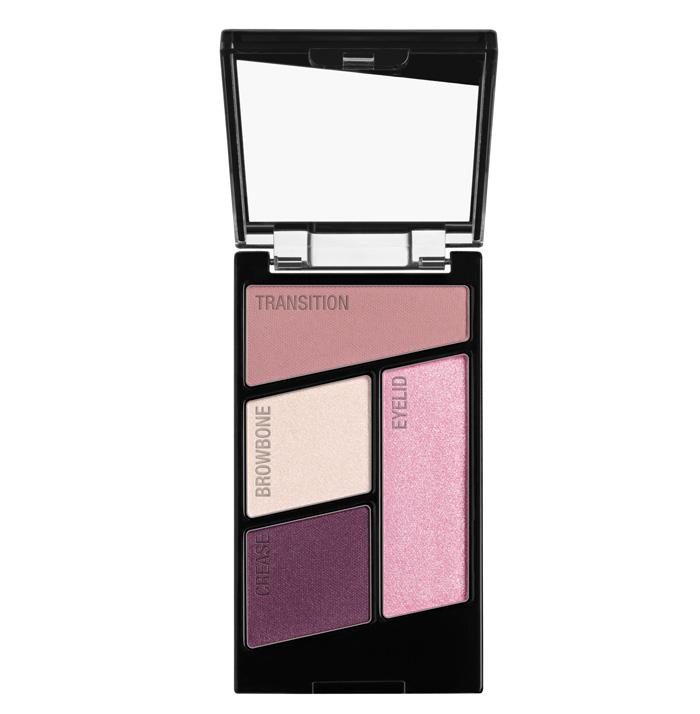 BUY AT WALMART BUY IT ON AMAZON
Best Foundation
No look is complete without a great foundation. We are sharing our top picks, highly recommended and rated by women across the country.
Bare Minerals Matte Foundation
This Bare Minerals Matte Foundation comes in 30 shades, covering the spectrum from very fair, to deep, dark skin tones. The loose powder formula gives flawless, matte coverage that lasts up to eight hours while decreasing the appearance of pores. Feel even more confident with the SPF 15 coverage that the foundation provides.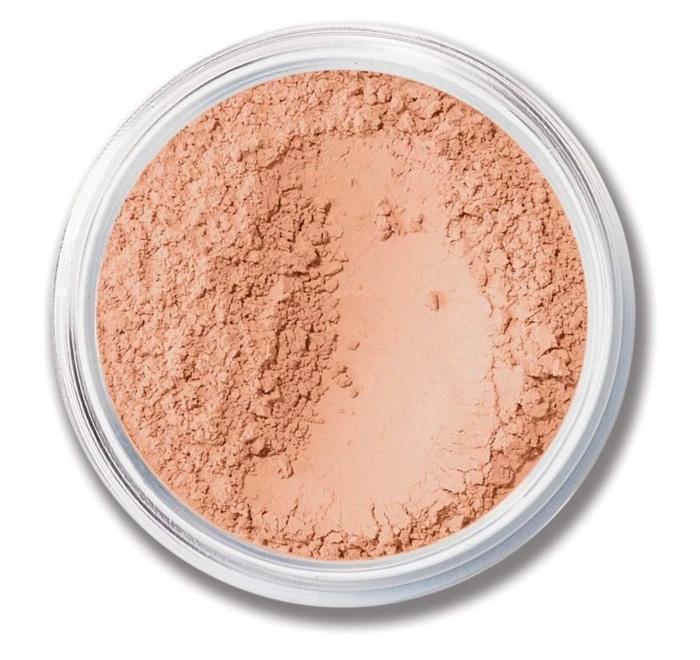 No7 Lift & Luminate Foundation
This serum foundation from No7 is designed to instantly reduce the appearance of lines and wrinkles for a radiant, healthy glow. Formulated with light-reflecting particles, SPF 15, and all-day hydration, this foundation also protects from the aging effects caused by the sun.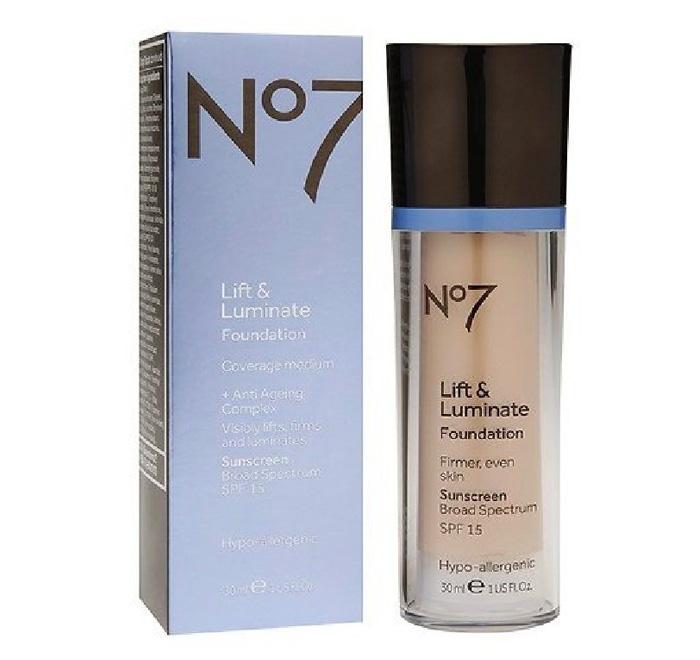 No7 Protect & Perfect Advanced All-in-One Foundation
This foundation from No7 is formulated to instantly blur the appearance of fine lines and pores while improving the skin's look over time. It incorporates the highly acclaimed No7 Protect & Perfect serum powered by Matrixyl 3000, a powerful anti-wrinkle peptide technology. It also features SPF 50 to protect the skin from the sun's UVA and UVB rays.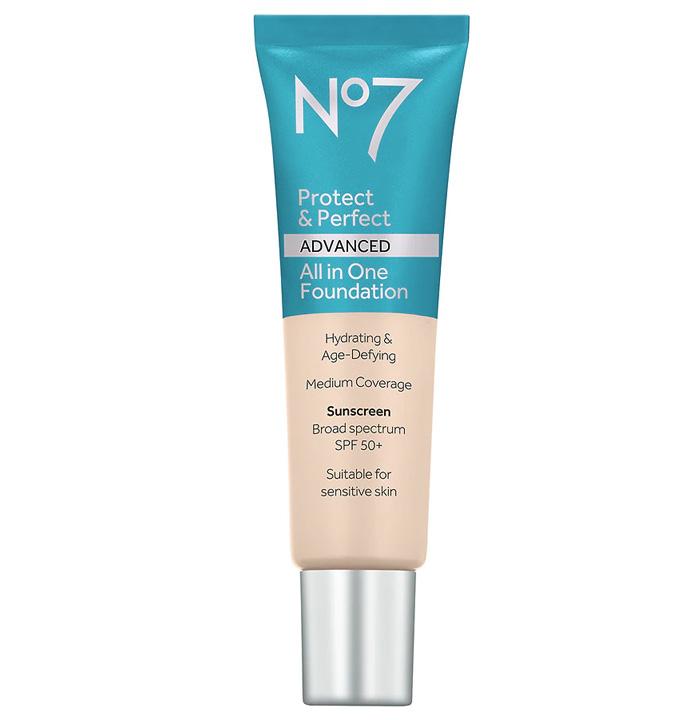 Best Lipstick
Finish your new makeup look with a lipstick or gloss to complement and complete your look. Here are two brands that are perfect to fit any budget, while also getting terrific reviews and recommendations.
This e.l.f lip gloss is long-lasting, formulated with vitamin E to moisturize lips while you wear. Available in eight shades, this gloss is perfect for use on its own or layering over lipstick for incredible shine.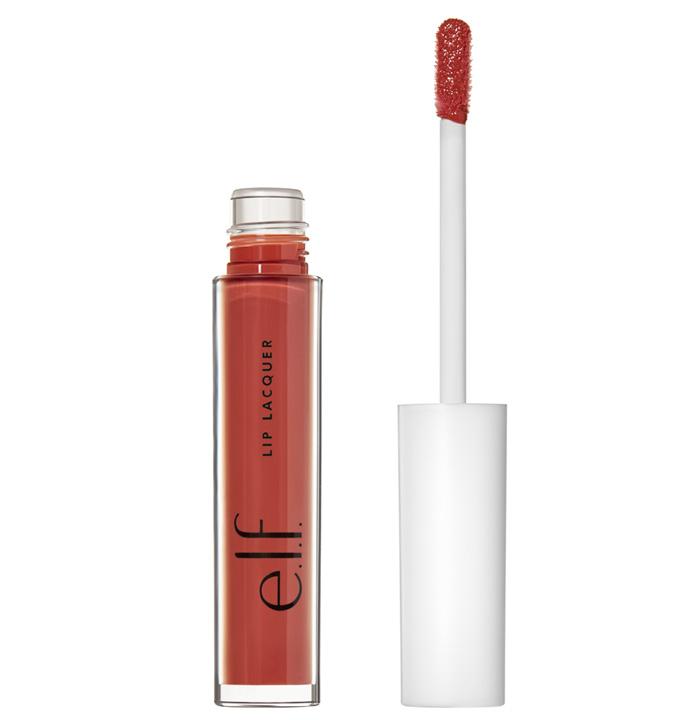 BUY AT WALMART BUY IT ON AMAZON
This e.l.f. Lipstick delivers long wear and a natural-looking finish. Formulated with shea butter and vitamin E, the formula seals moisture into the lips for hydration and comfort. Find this lipstick in rose, nude, and red shades perfect for any look.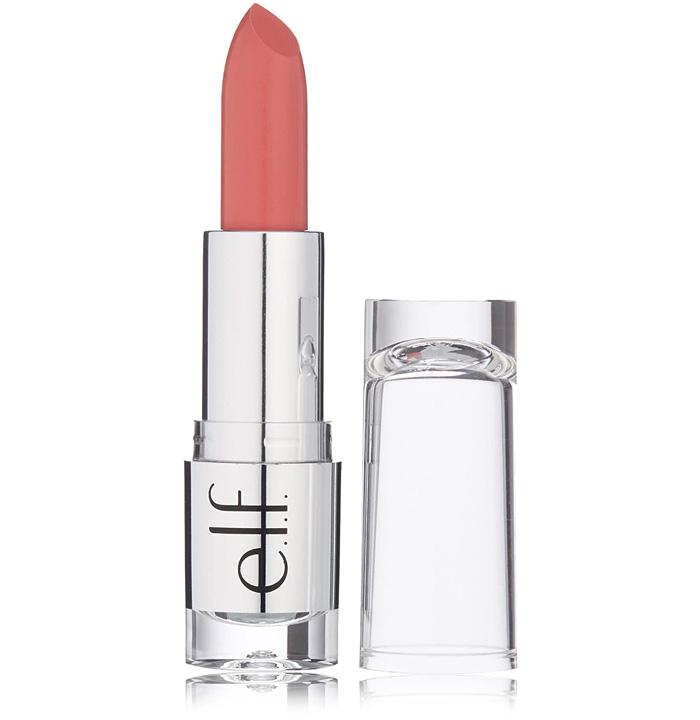 BUY AT WALMART BUY IT ON AMAZON
Best Makeup Sponges
For top-rated makeup sponges, none come close to the Beauty Blender. When wet, the Beauty Blender doubles in size and absorbs minimal product, so that product does not go to waste. Perfect for use with foundation, concealer, or contour, the Beauty Blender provides a smooth finish and quick application. Paired with the BlenderCleanser, the sponge is easy to clean as well.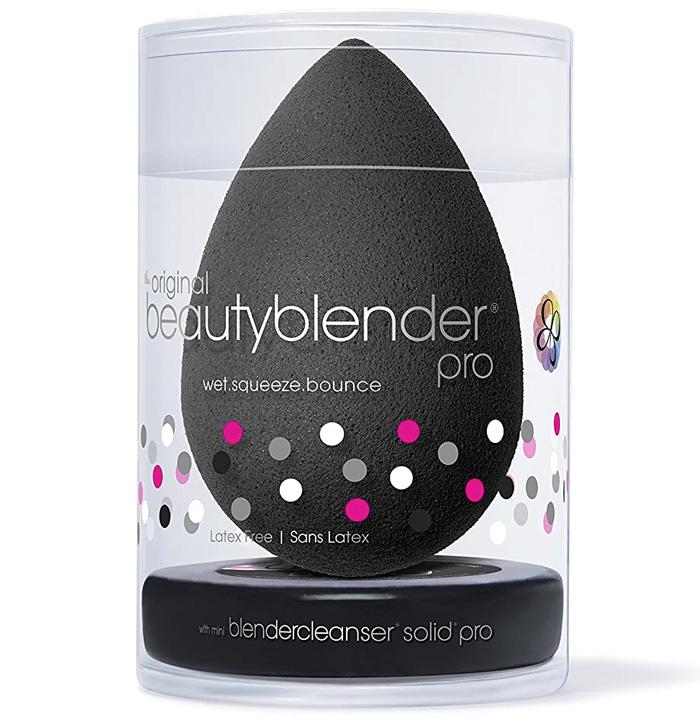 BUY AT WALMART BUY IT ON AMAZON
Every product listed here has earned the Women's Choice Award, based on high recommendation ratings from 'The HERd', our objective survey panel of tens of thousands of women across America. Brands do NOT pay to be included in our list, but if you buy something through our links, we may earn an affiliate commission.
Back