Best Condiments to Spruce Up Your Meals
You know that awesome feeling when you find an amazing ingredient that totally ups your game in the cooking arena? Well put on that chef's hat, because you're about to do it again.
Here are the highly recommended condiments that women love:
BEST SANDWICH CONDIMENT
Most people who prepare a sandwich at home use many of the same ingredients, so everyone knows what to expect as far as taste goes. But when you add in Beano's Original Submarine Dressing, your sub will instantly rival those from an authentic Italian deli! Buon Appetito!
Beano's Original Submarine Dressing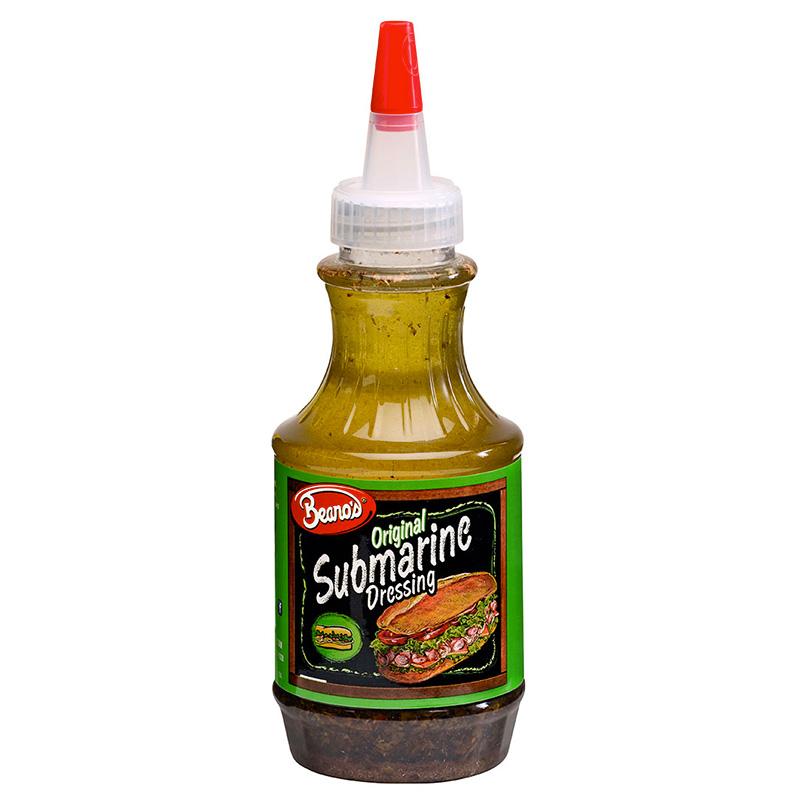 GRAB IT at Walmart.com or Amazon.
Buy it at Walmart Buy it on Amazon
BEST VERSATILE CONDIMENT
Some may reference Stonewall Kitchen's aioli varieties as a fancy mayonnaise but it's so much more. Not only is the taste exquisite, but these aioli condiments are very versatile. They can be used on sandwiches, as a dipping sauce for French fries or crudités, or as a perfect spread on top of grilled salmon. This condiment is a perfect staple to have in your pantry!
Stonewall Kitchen Aioli Collection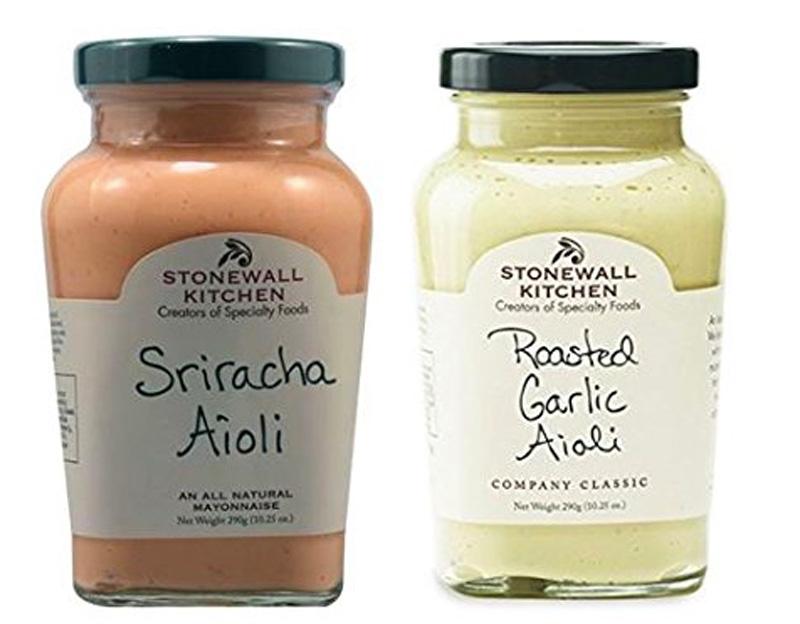 GRAB IT on Amazon.
BEST BURGER CONDIMENT
You already know how delicious ketchup and mayonnaise are on a juicy burger, but this list isn't about the stuff you already know about...So, we're sharing a condiment loved by women (and men, of course!), and one that will certainly take your burger to the next level. With a mix of tangy, savory, sweet and salty flavors, Lea & Perrins Worcestershire sauce has been used for almost two centuries as both a condiment and marinade. And because it's so versatile, it can also be used for steaks and poultry dishes.
Lea & Perrins Worcestershire Sauce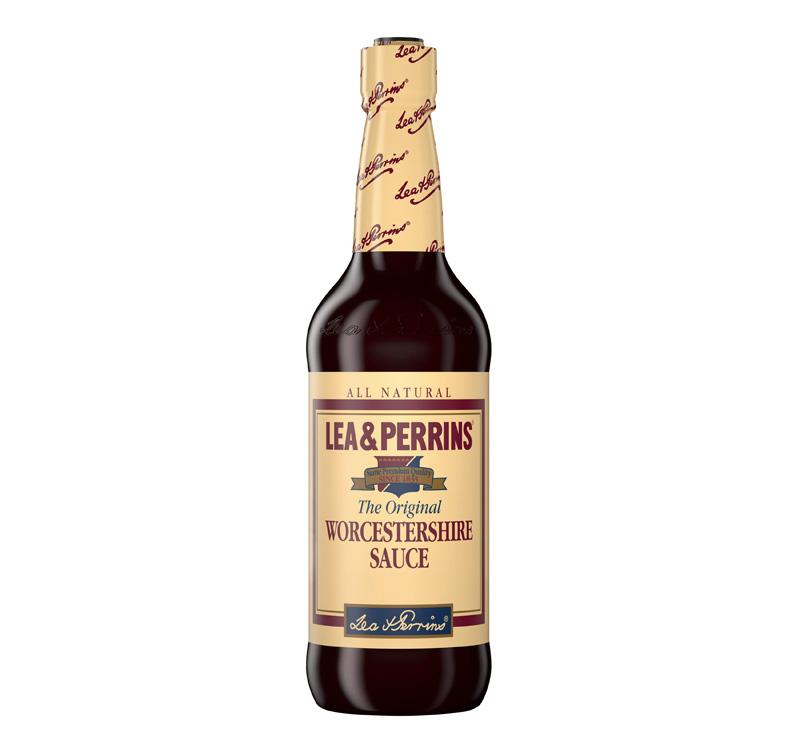 GRAB IT at Walmart.com or Amazon.
BEST BBQ SAUCE CONDIMENT
Surely Stubb's BBQ sauce is loved because of its amazing flavor that can be paired with pretty much any meat you can think of, but we have to take a moment to applaud this condiment for also being dietary friendly. Stubb's is not only gluten-free and non-GMO verified, but these delicious sauces contain no artificial colors or flavors added, and no high fructose corn syrup. This condiment is a win-win all around.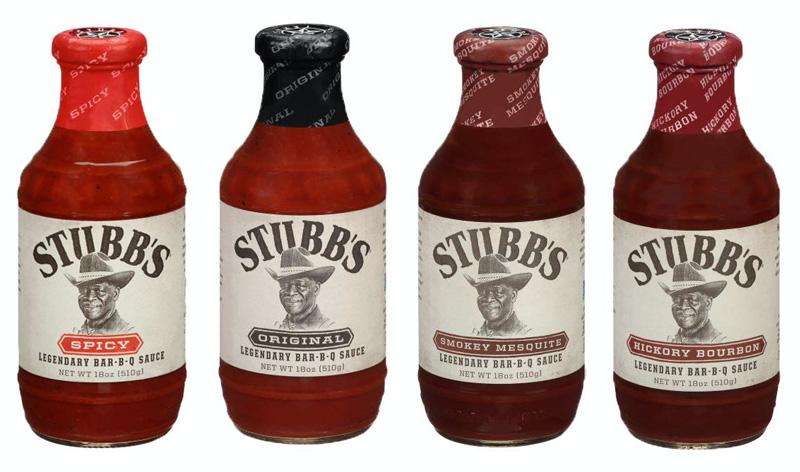 GRAB IT at Walmart.com or Amazon.
BEST STEAK MARINADE
This steak seasoning marinade is a blend of exotic spices that enhance the flavor of beef, pork, lamb, poultry, fish and vegetables. It's highly concentrated so it doesn't require long marinated. You simply shake it well and add it to your steak or other meat dish before and during cooking.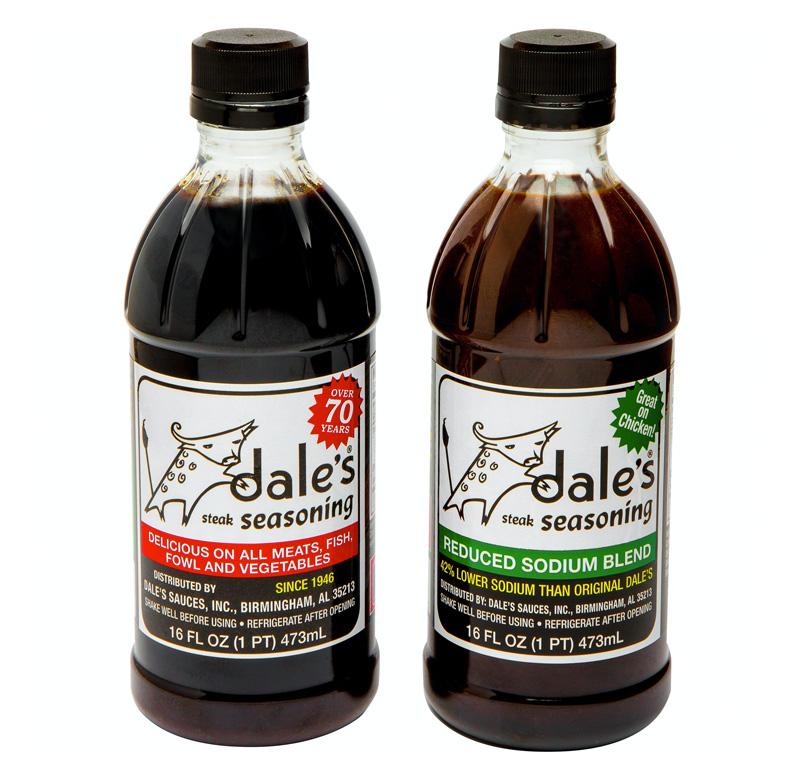 GRAB IT at Walmart.com or Amazon.
BEST GRAVY MIX
Pioneer has been around since 1851, and with over a dozen varieties, these gravy mixes can be used to compliment every meal, from a variety of meat dishes to biscuits, mashed potatoes, and sandwiches. And, we love that it's easily prepared in 3 simple steps!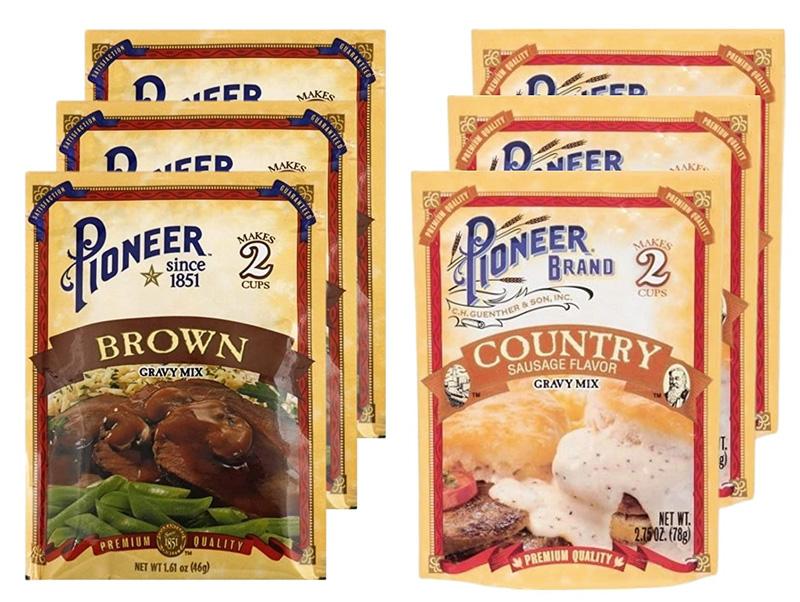 GRAB IT at Walmart.com or Amazon.
BEST BOUILLON CUBES
Did you know that 'Bouillon' is the French word for broth? And while bouillon cubes are commonly used for making flavorful soup dishes, we love the versatility that they provide to enhance heartier dishes. These cubes can be used to flavor rice, pasta or potatoes by adding a bouillon cube to the water while cooking. They're also commonly used to season meat dishes like chicken breasts, beef burritos, and barbequed beef brisket. And, many can appreciate that these cubes can easily be added to your slow cooker meals! You can just call this your delicious secret ingredient.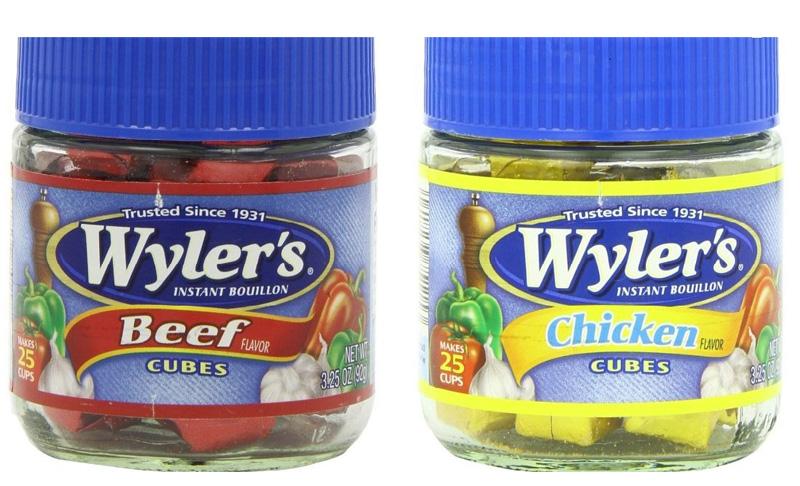 GRAB IT at Walmart.com or Amazon.
Every product listed here has earned the Women's Choice Award, based on high recommendation ratings from 'The HERd', our objective survey panel of tens of thousands of women across America. Brands do NOT pay to be included in our list, but if you buy something through our links, we may earn an affiliate commission.
Back